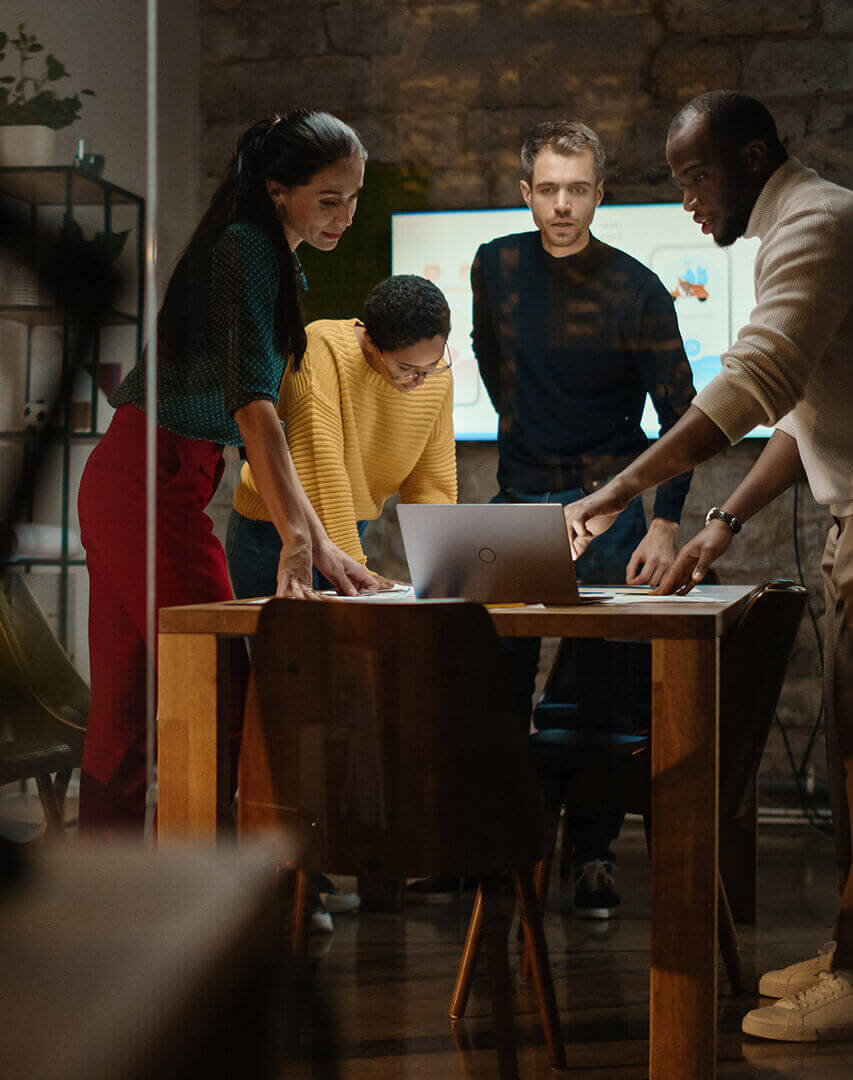 We are a
Versatile Digital
Design & Development

Agency

!

Our customers are our utmost priority. Our goal is to see our clients succeed and achieve their business objectives.

We enjoy providing the industry with persuasion and imaginative concepts that make a splash in the marketplace. We excel in making an impression, and we enjoy providing it to every client with our cost-effective solutions.

Your Logo will give your brand an identity and we make sure we take good care of it. We are extremely proud of the unprecedented quality of work we deliver to our customer.

Learn More
Our Values
Rules to Live By
01

Love your craft.

We're here because we love what we do. It's our passion, hobby, career, and vocation. We're looking for others who feel the same way.
02

Be bold. Be humble.

There is no top-down. We lead from the bottom and the edges. Everyone drives. We celebrate ideas over egos, where the best idea wins, regardless of who or where it comes from.
03

Be better. Always push forward.

We're on a tireless pursuit to become better and expect those around us to do the same.
04

Be a Professional

There's important work to be done. Speak up. Be present. Provide value, with honesty and candour.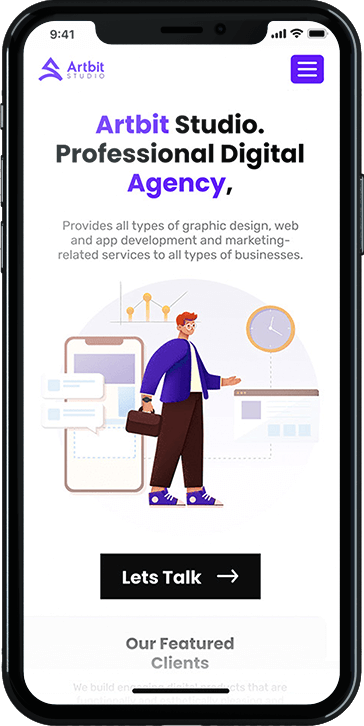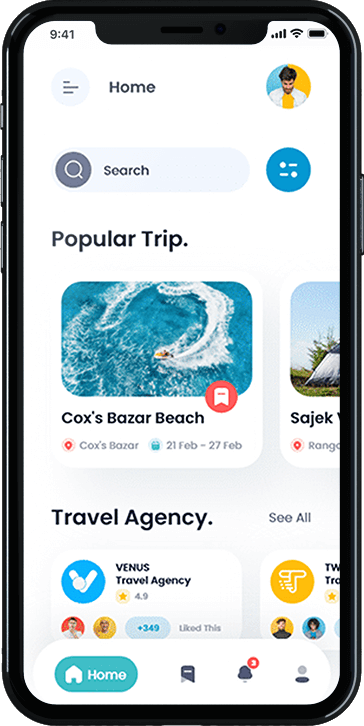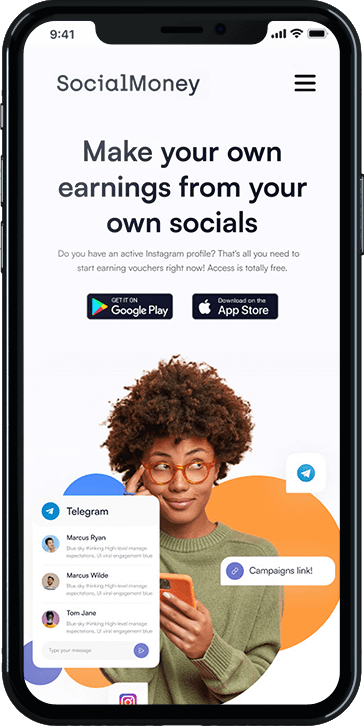 With more than a decade of experience under our belt, we shape your brand for the needs of today.
Our Services
Areas of Focus
.
With more than a decade of successful experience under our belt, we shape your brand for the needs of today's fast-paced world.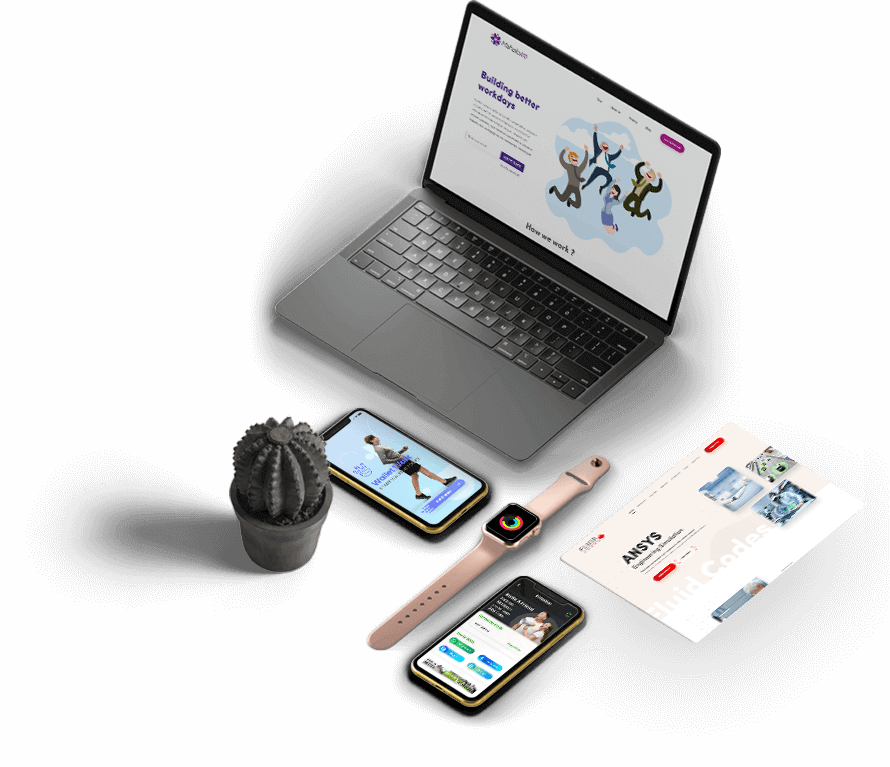 COMPREHENSIVE 360
Branding Solution
.
With more than a decade of experience under our belt, we shape your brand for the needs of today.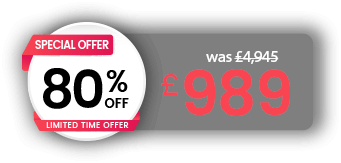 Logo Design
.
Unlimited Logo Design Concepts
By 8 Dedicated Logo Designers
Unlimited Revisions
Branding Document
Corporate Profile
Turnaround Time 2 Business Day
Stationery Design
.
Free Business Card Design
Free Letterhead Design
Free Envelope Design
Free Compliment Slip Design
Free Corporate Brochure (up-to 6 Pages)
Website Design
.
Unlimited Packages Website
5 Stock Photos
1 year Free Domain Name Registraion
1 Year Free Hosting
Contact Us Form
Search Engine Submission
1 Landing Page Design
1 Blog Theme Design
Social Media Designs
.
Facebook, Twitter, Youtube, Linkedin
Video Animation
.
30 Seconds 2D Video Animation
Script Writing
Story Board
Voice Over
Animation with Sound Effect
Digital Marketing
.
Search Engine Optimization
Pay-Per-Click Campaigns
Start Your Project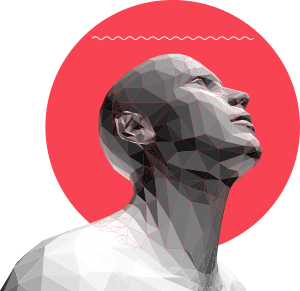 FAQ's
Answers To Your Design Queries
What is the time period of developing an app?

Based on the requirements of the project, the delivery time of the final app will vary between 2-4months.

How much does it cost to build an app?

There are no upfront set up pricing packages for developing applications. Since each application has a different development criterion, customers requiring app development services will have to request custom quotes.

How many app concepts will be provided to us?

Depending on the requirement of the app, your final concept would be delivered in three variations; prototype, minimum viable product and the final release.

How can we update the app in the future?

We are always available to serve our customers for any updates or integrations they may require in the future.

Can we review the work in progress of our app?

Yes, of course. Through the assigned project manager, you will receive regular and timely updates of your project.
Will the E-Commerce solutions come with a hefty price tag?

We have a fixed pricing plan for our E-Commerce services. However, customers can enquire about their particular needs and requirements and receive a custom quote. With the best multi-channel E-Commerce integration options available, we will make sure that you don't have to break your bank for it.

Can we expand the website as our business grows?

Yes of course. Through our CMS website option, we provide businesses with the liberty to add or remove content from their website. With easy to use tools, you can create new pages, delete old ones, add new text and images and be in full control of your website.

Can the checkout process remain swift to avoid costly errors?

We provide E-Commerce solutions which are second to none. Through just one click, your customers will be able to swiftly browse through your website and checkout successfully. The programmed process within our service allows for automatic calculation of all shipping and tax charges. Also, it will eliminate all costly errors such as keeping count of inventory and ensuring successful delivery.

What is the turnaround time of an E-Commerce project?

Once the design brief has been finalized and all instructions have been conveyed accordingly, we deliver your working website within 25 working days.
Will you provide me with 100% unique animations?

Yes, Logo Design Whizz provides completely unique animations that are exclusively tailored and created according to the customer's needs and project requirements.

Will you provide me with a dedicated account manager?

Yes, Logo Design Whizz will assign a dedicated account manager on your project. You can reach out to your account manager for any project related query.

How do you differ your animation experts from freelancers?

Our video and animation designers have earned years of experience in working professionally. They always spend ample time on each project and ensure meeting all quality standards.

Can I take a look at your progress on the project?

Yes, Logo Design Whizz not only allows its customers to review the work in process at any time but keeps its customers strongly engaged throughout the design process.

Can I place a customized order?

Yes, Logo Design Whizz provides its customers with the opportunity to place customized orders in accordance to their needs and budget.
Let's Talk!
Our customer support team at Logo Design Whizz is available round the clock for your assistance. Send us an email or call at provided number to speak with one of our design consultants.
How It Happens
Our Efficient
Web Development

Process

.

We have created result-driven user experiences. We work on all genres of website and make sure we deliver the best.
---

Research

Before giving a realistic timeline, we commence by acquiring your specifications and understanding your thoughts.

---

Wireframing

We provide a low-fidelity design layout in order to give you an idea of how your projects look and feel would be like.

---

Design

Our skilled designers blend your ideas with their expertise to produce industry-specific design templates.

---

Development

Our agile end-to-end development team successfully executes a flexible, scalable and reliable solution without a hitch.

---

Launch

With a strong online presence that generates unique experiences for your users and customers.
Testimonials
Lets Hear Out Our
Clients Feedback
.
See what our customers have to say about our
remarkable design and development services.

"They are incredibly flexible and courteous. Their quick delivery times, amazing service and economical rates has made us a permanent client. They were quick to respond to our all our requirements and queries. Kudos to Logo Design Whizz."
James Berger
Brand Manager, Club & Cord Wedding

"They delivered four initial designs and all four were magnificent. I have a better brand and all credit goes to Logo Design Whizz. They know exactly which string to pull and are experts in all the designated fields of their service."
Tracy Linzy
Project Manager, Sport Bar

"You just cannot ask more of them. They give it all. Amazing concepts. Creative suggestions. Good customer service and fast turnaround times. They participated in the strategic process and gave us valuable suggestions. I can say we got a better logo because of them. Great job Logo Design Whizz."
Deanna Bond
Project Trainee, Athletic apparel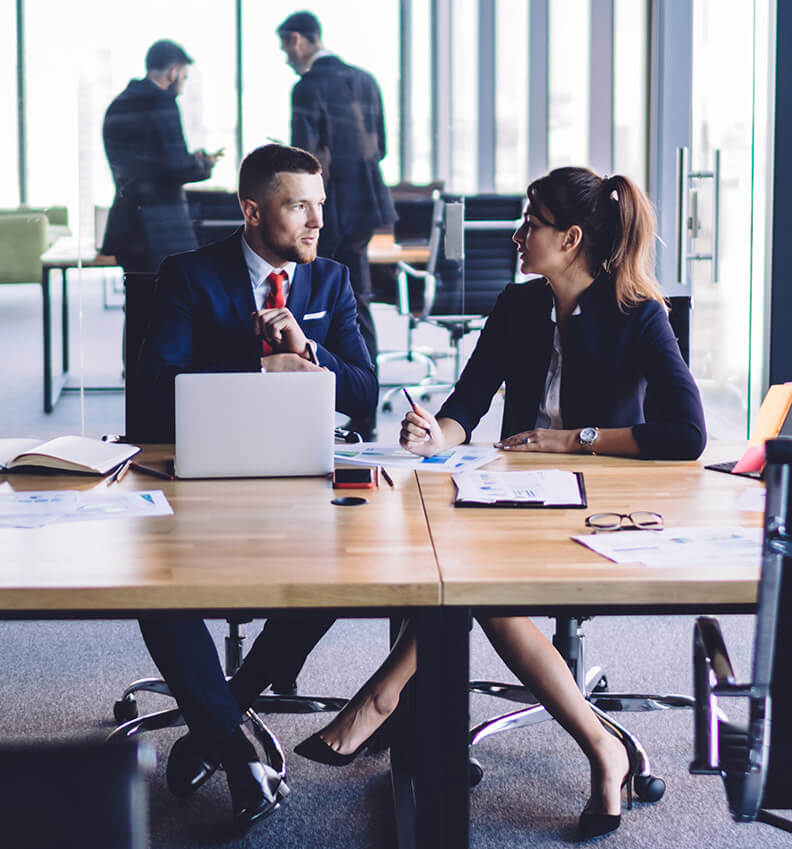 We Take Pride
Award and Recognition
.